MARINA WACHS – DESIGN PERFORMANCE
Design is
Design is about sustainable responsibility, design is beauteousness as a social value, design is history, design is part of our culture /-al history, of our material and cultural mind and creates our life.
Design is sketching the world, and within the 21st century the demand on sustainable design is state of the art. (we don't have to speak about functionality again)
But in times, when the digital anything seems to be more valuable than analogues things, we have to think different and smart, to create design objects and concepts with a special ethical significance and a long lasting culture of remembrance to evaluate these things as a part of our identity and to live with.
When we are discussing the "circular economy" and production process parameters within the "circular thinking", it is obvious to design in resource efficiency ways about all partners: people, product, planet (cf.: triple bottom line by John Elkington).
Design as part of concept and product culture, as architecture is part of the culture of building, setback the human being in the centre of interest, and how to handle the things and the sources, in time of changing conditions.
Your relationship to cultural goods creating the possible challenges within the production process and social conditions in a digital dominated and global world, it creates opportunities to generate qualities of life – This quality is only possible beeing created by a togetherness (Richard Sennett):
designing together, thinking together and implementing together like evaluating cultural goods and behaviour qualities for tomorrow.
Design is seductive and convincing, is touching you.
Design is elaborated and wom/en made.
Design is material seduction and abstract essence, aesthetical and ethical finished.
Design is sublime and a resting piece … We love things, which will last, which we are remembering as a valuable design object even the things are fluid…
Design as a scientific field
Design as a scientific field, as an evaluated structural accepted science by the design theoretical community in Germany, has taken a long time, since Holger van den Boom founded and supported this discipline with the help of the paper collection "Öffnungszeiten" and with the scope of design between product language and physical and mathematical codes – with a look on a more linguistic (Chomsky) turn…
Because of the foundation of design theory, design science has the preference to focus on product design codes and characteristics, since the Bauhaus discussions and the reflection at the HFG Ulm.
About the core value of the "sustainable design studies" by Marina-Elena Wachs, the interdisciplinary mind set is important not all from the point of view of the scientific design research area than for the relationship to cultural things and the material behaviour with things.
Perspectives of the filed of cultural theory come into consideration, if case studies of sustainable design products are connected with parameters of the cultural mind (Jan Assman, 1999) and the material mind (Marina Wachs, 2007) to formulate fields of theory – fashion theory, design theory, architectural theory) with focus on the medium – two and three dimensional and in an immaterial way.
If the research focus lays on aspects like identity, work, work-life balance and changes of patterns of life courses in relationship to design products, changing production processes and changes of design project managing, it is obviously important to take the cultural anthropological and social/historical significance into consideration. The cultural turns like the iconic turn and translational turn, in relevance to intercultural design codes will not only declare changing conditions but build up new values and valuable characters for the future design/ing.
The field of design science and design studies are very young research fields, instead of a tradition based science of art and culture, but the design community is raising up for new experimental transformation design for example. Many case studies and research paper are showing, that the regulation and structure of other scientific disciplines are beneficial to design studies and design science, in a interdisciplinary and transformative way.
Design Science will be part of our culture and part of the design culture, insofar it is necessary to integrate sustainable design education earlier than the current curricular of school and universities are proofing a consciousness about design and sustainability in Germany. Design is cultural education, which generates economic and social benefit – sustainably.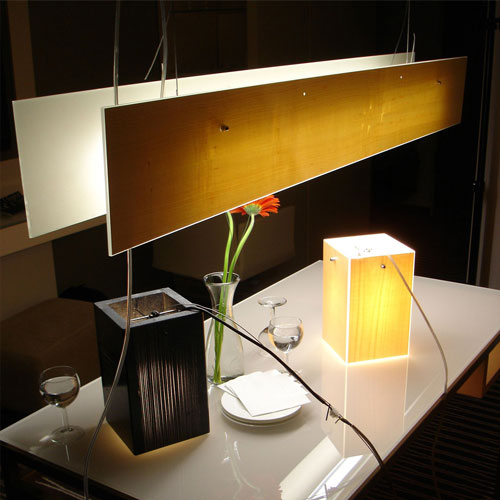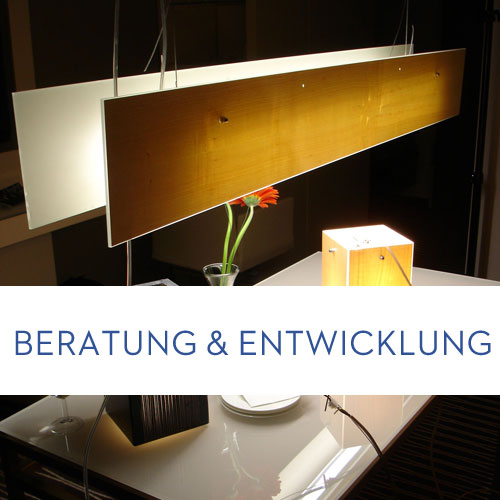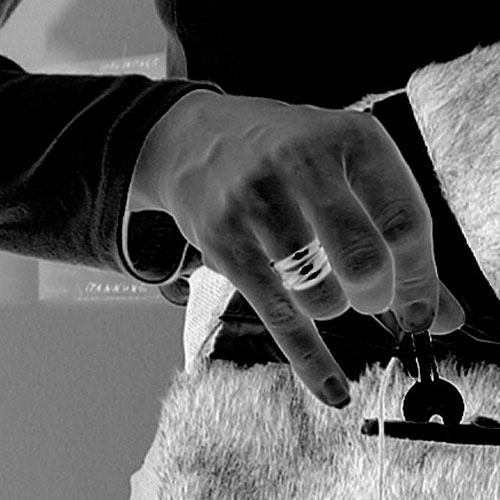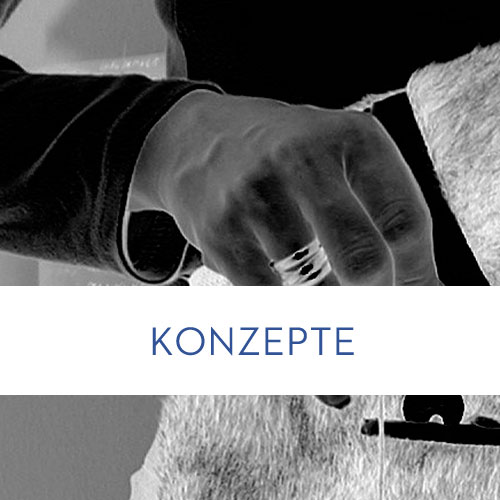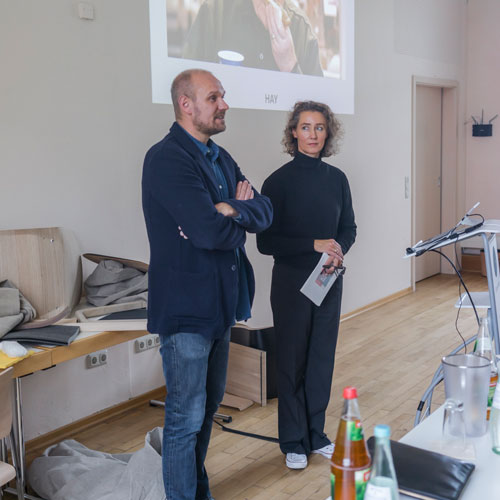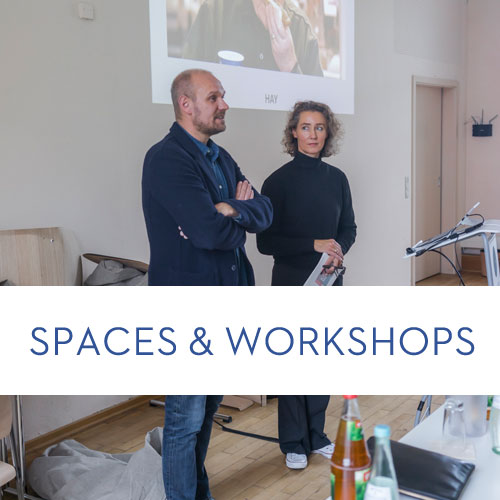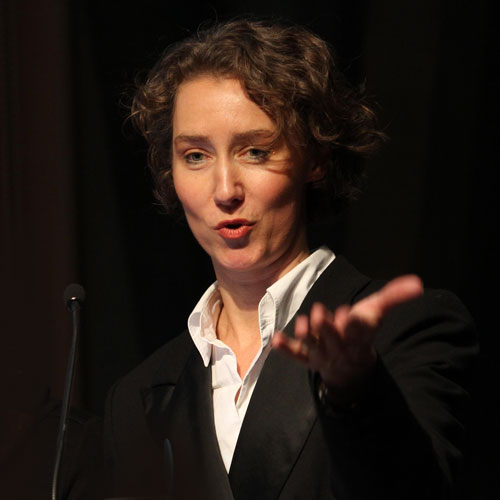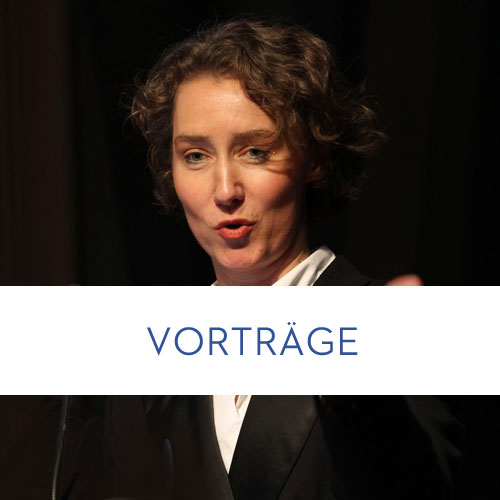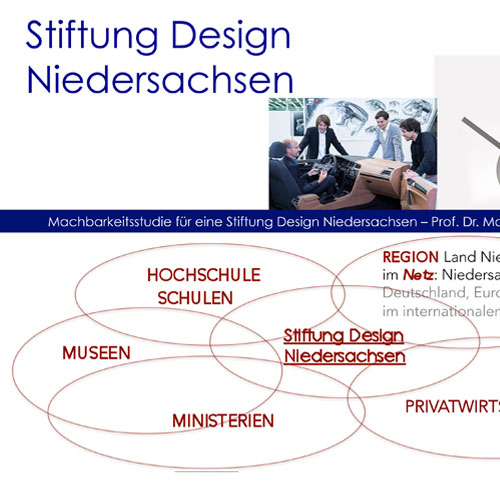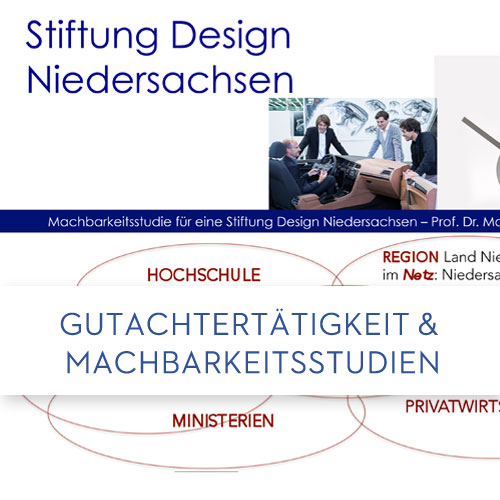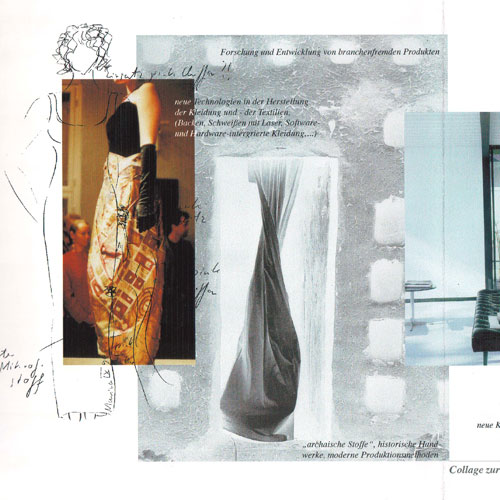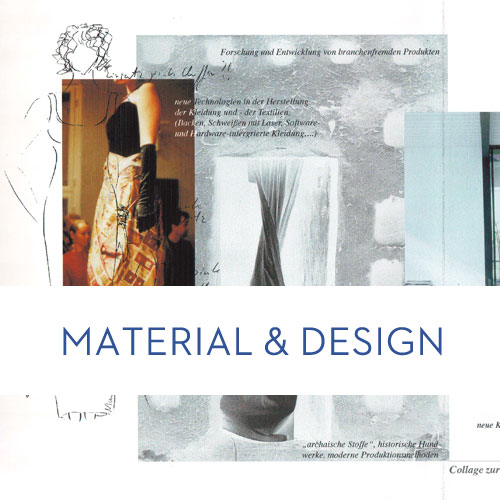 Consulting & Development
Concepts
Spaces & Workshops
Lectures
Expertise opinion & Feasibility Study
Material & Design
Membership & Expert Opinion